It's time for another round of TANS! For those who don't know, what that is, check
Ghastly's thread
. The last time, they were videogame system tans. Now it's our very webcomic sites!
Starting with Keenspace: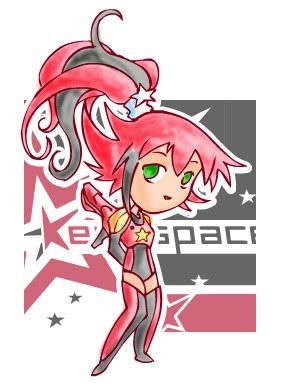 You shouldn't have a problem to guess where the other ones are from: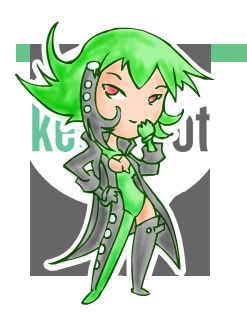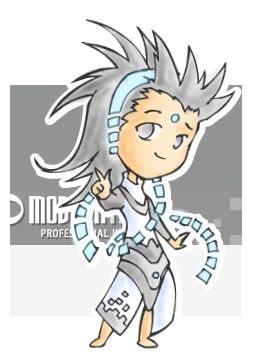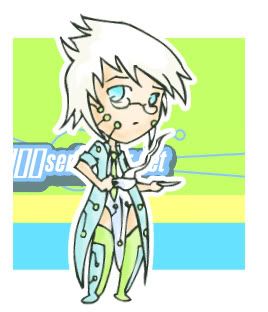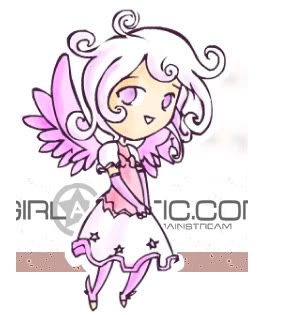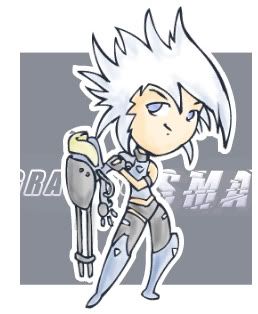 Now, if you want to play too, it's simple. Just choose something related to webcomics and make a personalization out of it. There are plenty there are still game for this, like
http://www.comixpedia.com
,
http://www.keentoons.com
,
http://www.talkaboutcomic.com
, and so on. And if you don't like the ones I made and want to try redoing yourself, you can too! The more, the merrier.
If this is too off-topic to stay here, just move it, faub. But let's play, people. This is a great creativity exercise!