Birthday Thread for KittyKatBlack
Posted:
Mon Jun 22, 2009 8:07 pm
Well, today is KittyKatBlack's birthday. She hasn't been around for a while, so I'm going to try to use the magic Comic Genesis summoning powers to bring her to this thread: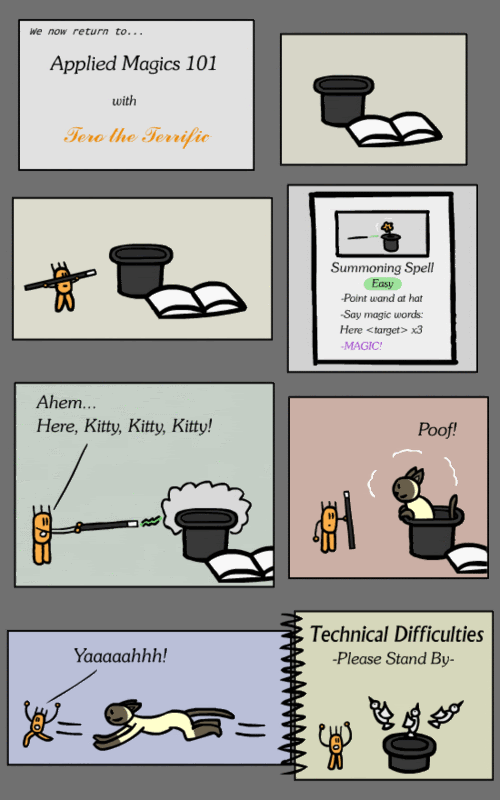 Happy Birthday, Kitty. I hope the collective good wishes of the forum find their way to you.
(Yes, I'm aware this is a repeat of what I did last year, but hey, the comic is new!)